Creative Musings & Thoughts About Stuff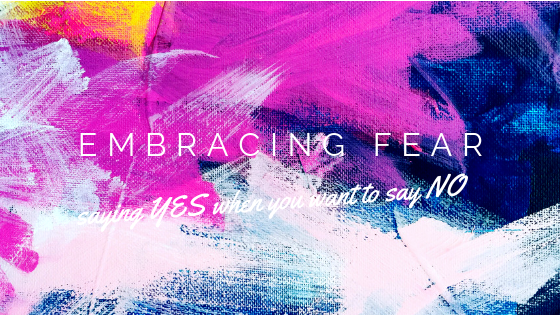 So a little while ago I did my first podcast interview as a guest. It was awesome. I had so much fun. BUT...I'd be lying if I said that I wasn't fr...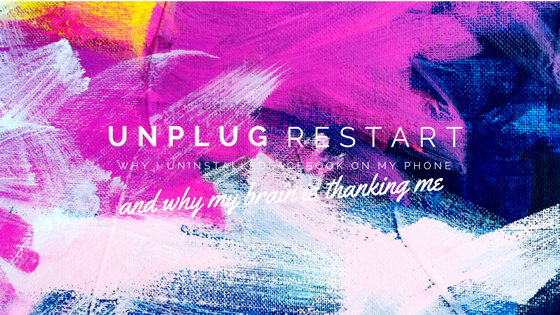 So I did something crazy today. I uninstalled the Facebook app on my phone. Yes. I did. And you know what? I feel better for it already. I've been feeling on the verge of mental burnout for a little while now and all the noise coming from all the different places I am plugged in to have been starting to make me feel, well a little bit crazy.